MushRoom Hut Resort
---
Tourists throng to nature's treasure spots in quest of experiencing natural beauty. Travelling through the thickets of Sholayar forest is an exotic thrilling experience for the holidayers. As the journey kicks ahead i†'s a triple treat for the intruders by the welcoming clean, cool air impregnated with the aroma of unseen wild flowers and the backdrop of melodies from the birds of air heard faint and loud. And if you are fortunate enough then you can relish the sight of monkey troops,muster of peacocks, forest squirrels and what not!.
To unwind the stress of hectic modern life in this natural scenario, Mushroom hut resort is proudly equipped with 8 simple but elegant, modern and luxurious cottages that you desire from deep within your heart in a primitive space. Moreover, a natural pool is located approximately 800 m away from the resort amidst the gorgeous flowing Chalakudy river which originates from the majestic Athirapally water falls through out the year is a bumper offer for the entusiastic tourists. Finally, well-known Athirapally water falls and water theme park- Silver storm is located approximately 6kms away from the resort in the eastern and western direction respectively. Hence,we welcome you all to come and experience the tantric mind-blowing nature's gift during your holidays!.
The Untouched Beauty Of Kerala
---
Walkabale Distance to
River
Why go For Artificial Swimming
Pool ?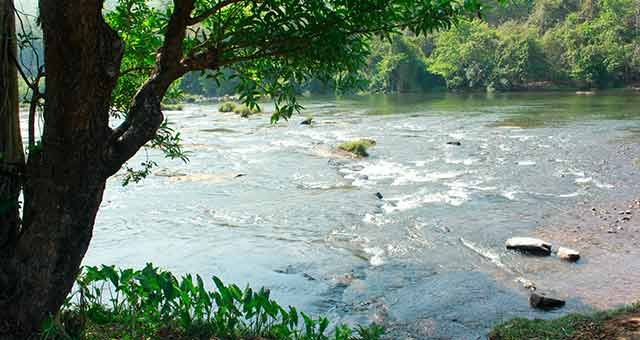 Unwind the stress of hectic modern life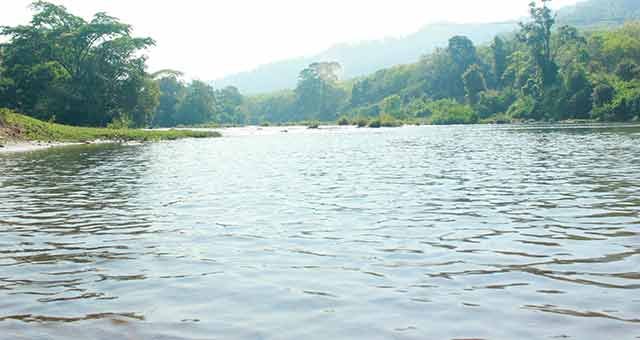 Nature's gift during your
holidays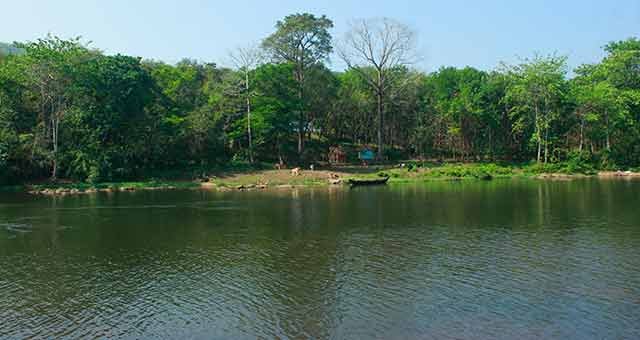 Come and Explore the beauty of Nature
Experiencing natural
beauty
Near By
---
Chalakkudy - 24 Km
Athirappilly waterfalls - 7 Km
Cohin Internation Airport - 34 Km
Valparai - 82 Km
Thrissur - 53 Km
Kochi - 67 Km
vazhachal - 11 Km
Angamaly Railway Station - 29 Km